WE
KANECT

YOU
TO YOUR CUSTOMERS
Strategic Account Management and Measuring Customer Feedback
To Identify and Solve Customer Relationship Challenges

Strategic Account Management

KANECT: The Voice of the Customer

The Chapman Group – Strategic Account Management
We are leading industry experts at strategic account management and measuring customer feedback. For over 30 years, The Chapman Group partners with B2B sales and account management organizations to identify and solve relationship challenges resulting in greater loyalty and commitment, increased revenues, and higher margins for suppliers as well as our customers.  
We understand how to connect you to your customers through people, process, and tool optimization to drive the desired behaviors and outcomes – more collaborative, strategic relationships, and increased revenues / profits for both the supplier and customer.
Our dedicated team of experts drive the most important element of "optimizing the customer relationship" – how to connect with and implement field-level action planning to create more loyal and committed customers.
Our unique metric-based customer engagement methods, processes, and best practices integrate the art with the science of managing the customer relationship and strategic account management. This approach ensures your people are more knowledgeable, efficient, effective and collaborative with their customers, thus enabling your organization to grow at a more accelerated rate.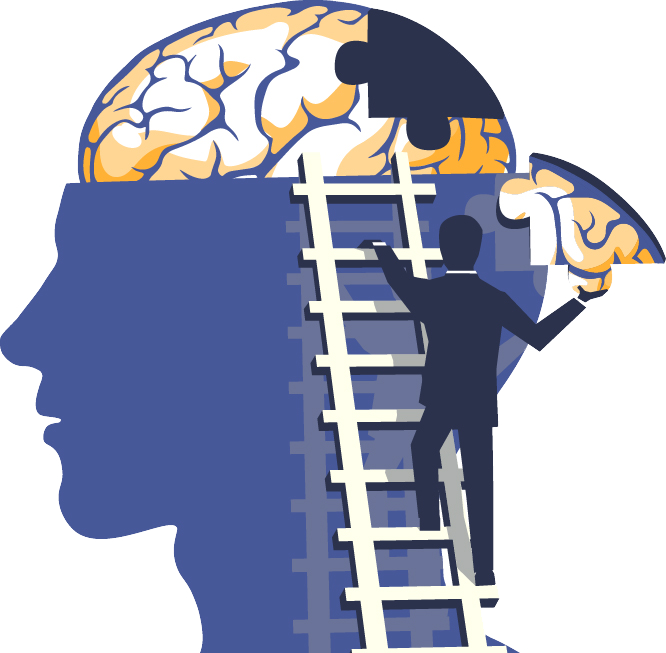 Find a wide variety of strategic account management resources to make the most of your Sales, Account Management and Voice of the Customer Programs. If you are unable to find what you are looking for in the Resource Center, please contact us: