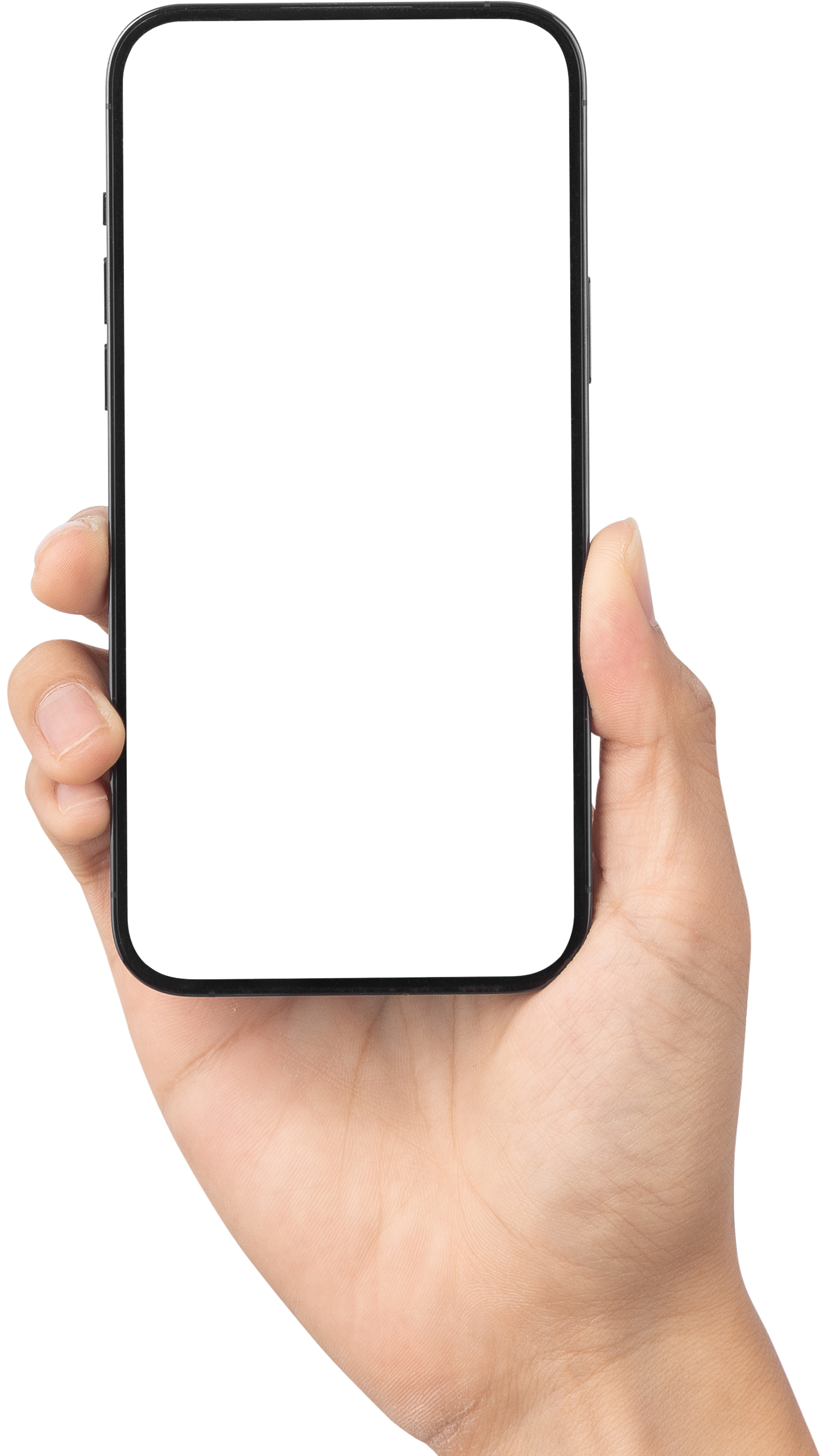 Build Brand Awareness & Improve Your Bottom Line
We're The Chapman Group. We've got over 30 years' experience collaborating with companies just like yours to develop, manage and maintain active, actionable Voice of the Customer (VOC) programs.
Register for our
FREE Customer Feedback Webinar
The "Is This Your Situation" series is focused on helping organizations get the most out of their VoC (survey) program. In part #2, we address the challenge of consistency. More specifically, we will discuss:
The symptoms of an inconsistent VoC program and the challenges created.
The impact that can be realized by improving consistency and process.
Practical ways to implement consistency in your VoC program / process.
If consistency is something that you are looking to improve within your organization's surveys, or simply a best practice that you would like to learn more about, please click the button below to register for our free webinar.
If you would rather reach out to us directly to discuss this topic and learn more about how KANECT improves the consistency and performance of customer surveys, please fill out the form below and we will get back to you promptly.
"*" indicates required fields
Dennis J. Chapman Sr. is the Founder and President/CEO of The Chapman Group. Prior to establishing The Chapman Group in 1988, Dennis' career included sales and management positions with Xerox, ROLM/IBM and as Vice President of Sales and Marketing in the high-tech reseller industry.
Dennis brings 25+ years of executive level experience in sales, marketing, and business management. He speaks regularly on sales and account management processes and best practices to major corporations across the globe. His innovative methods and practices for sales, strategic account management, calculating an economic value proposition and measuring customer feedback have been published for many years. He is a dynamic, enthusiastic speaker whose ideas and vision consistently inspire and motivate his audiences.
Dennis is a graduate of the University of Massachusetts School of Business and is a long-standing member of the Board of Directors for SAMA (Strategic Account Management Association). He has served as a panelist for the John's Hopkins School of Business MBA program and as a guest speaker at the School of Marketing, Loyola University, Baltimore, Maryland.